What's St. Patty's Day without a little rainbow cake for the leprechauns?
Same layer cake recipe as last year, different approach.
I used a 2" circle cookie cutter and cut out as many circles as I could from each layer. I managed to get 8. Next, I stacked each color of the rainbow with a bit of freshly whipped cream in between. Topped with more whipped cream and finished off with with tiny edible gold star sprinkles!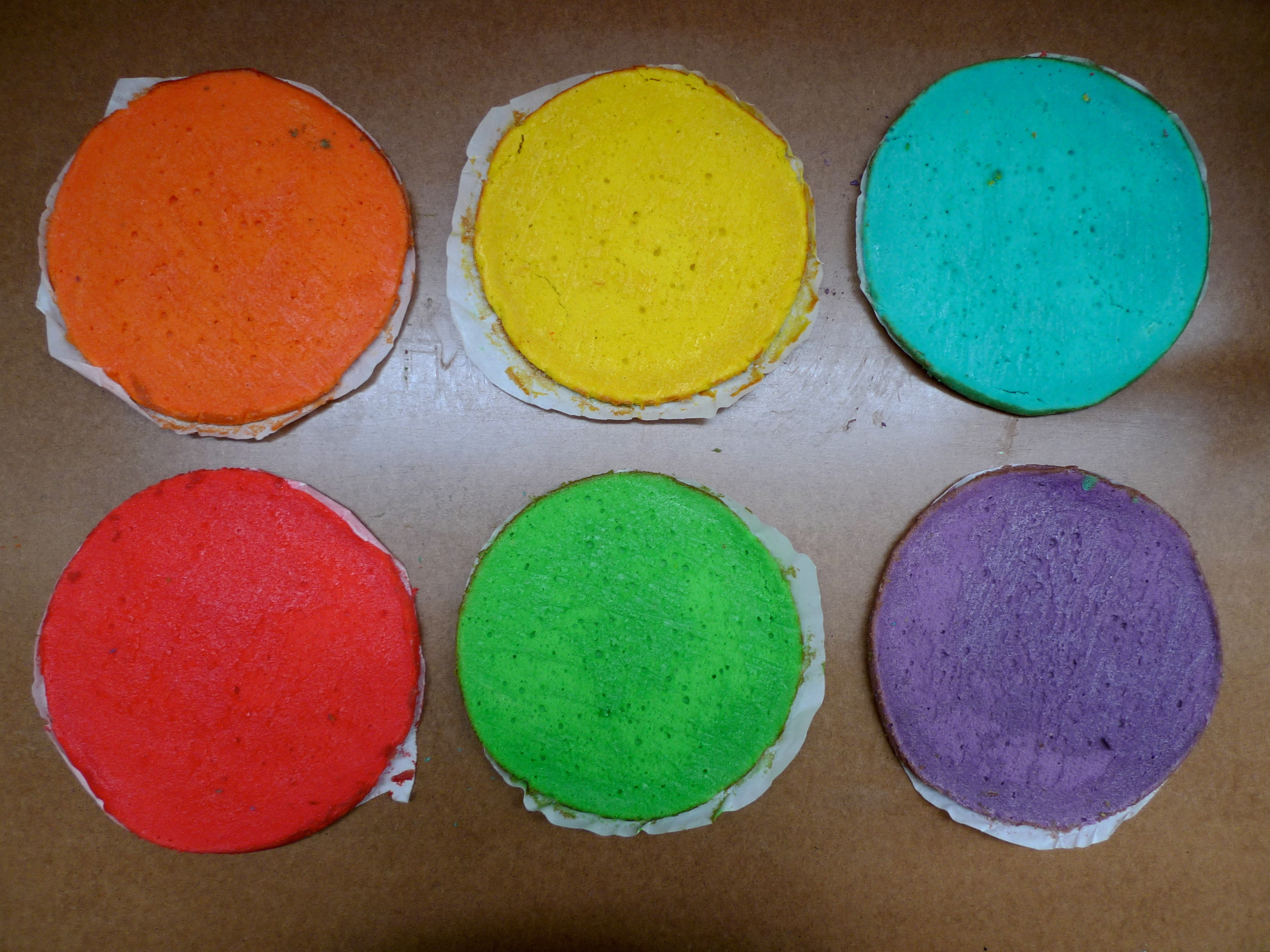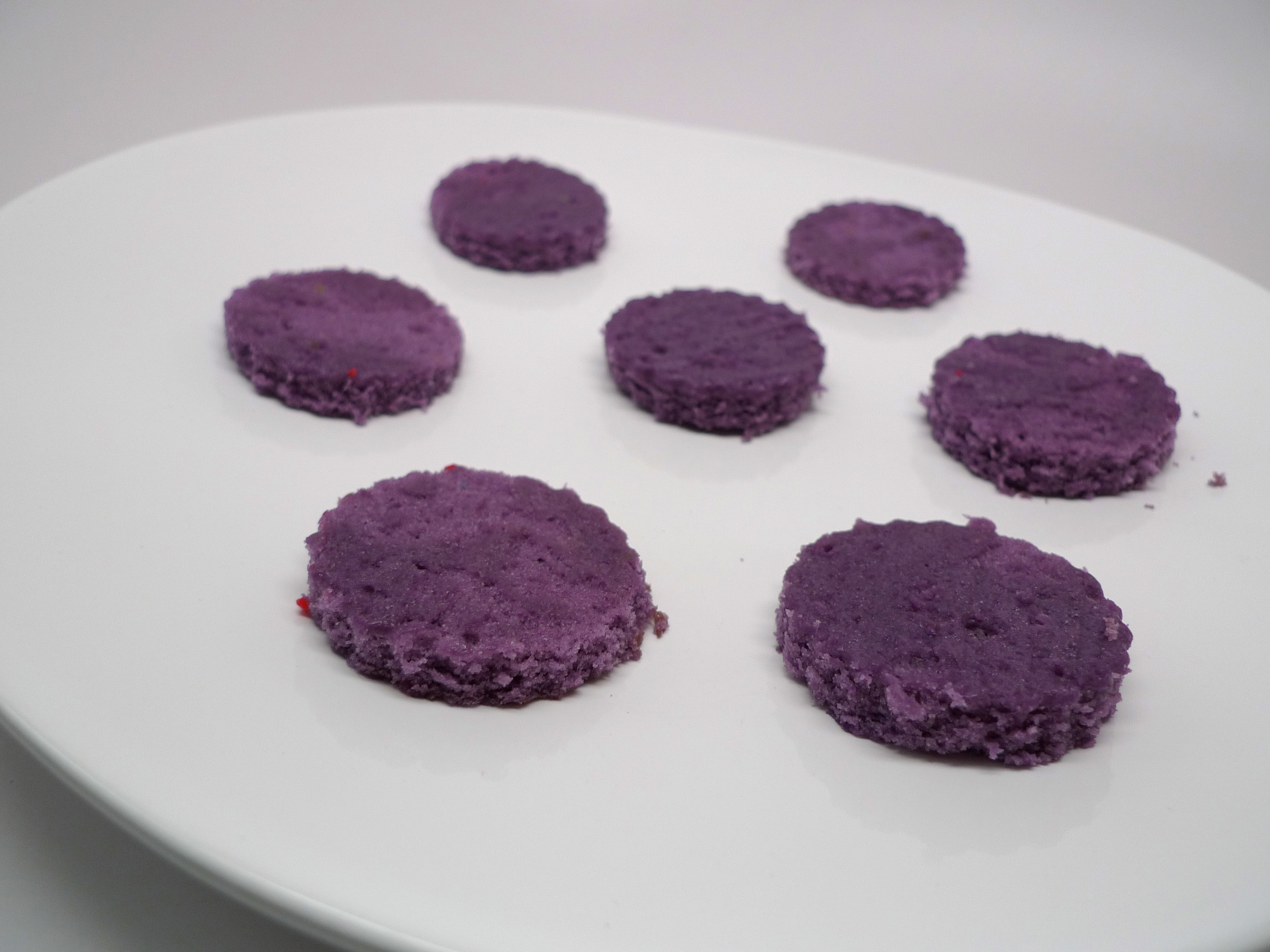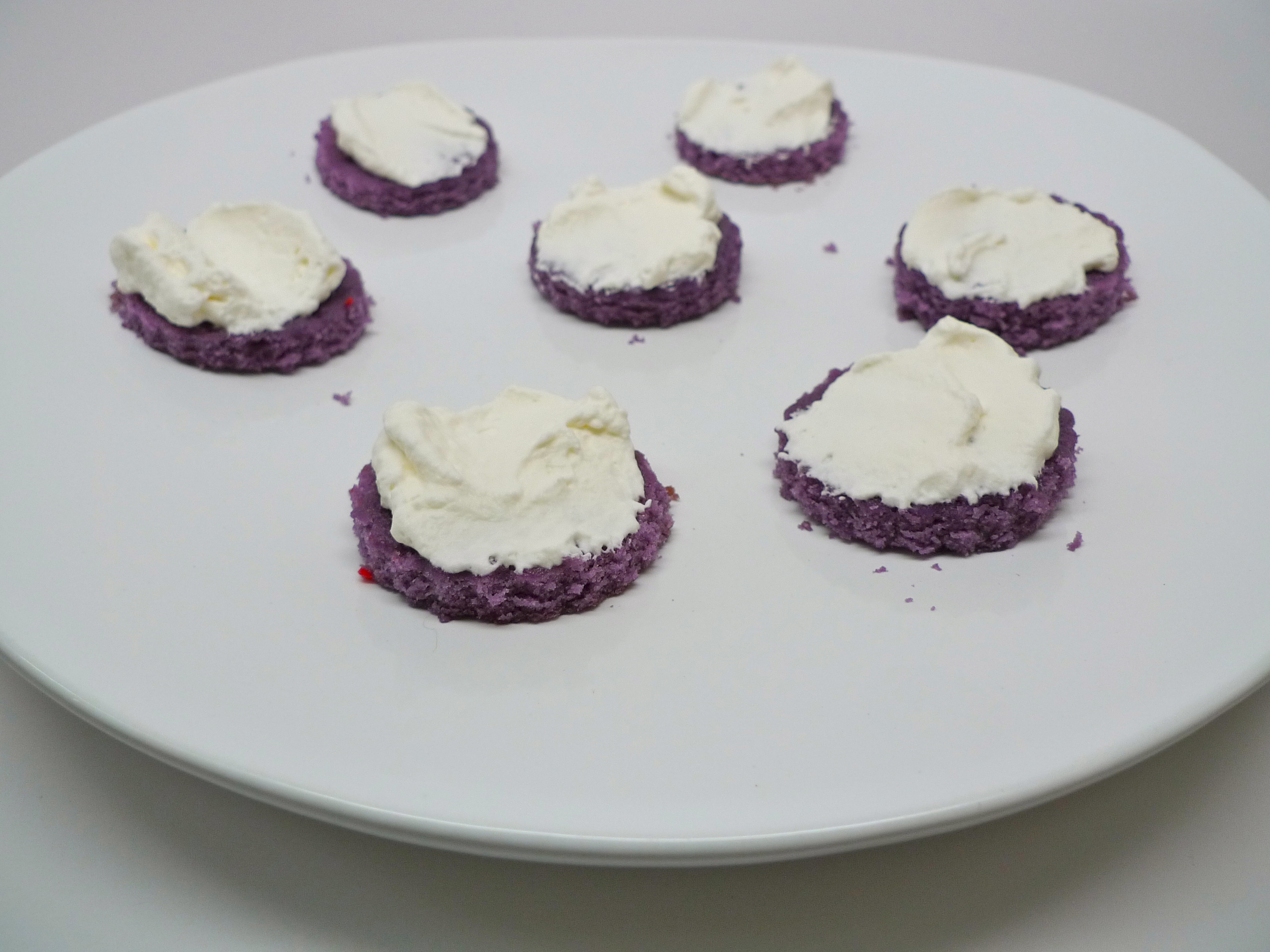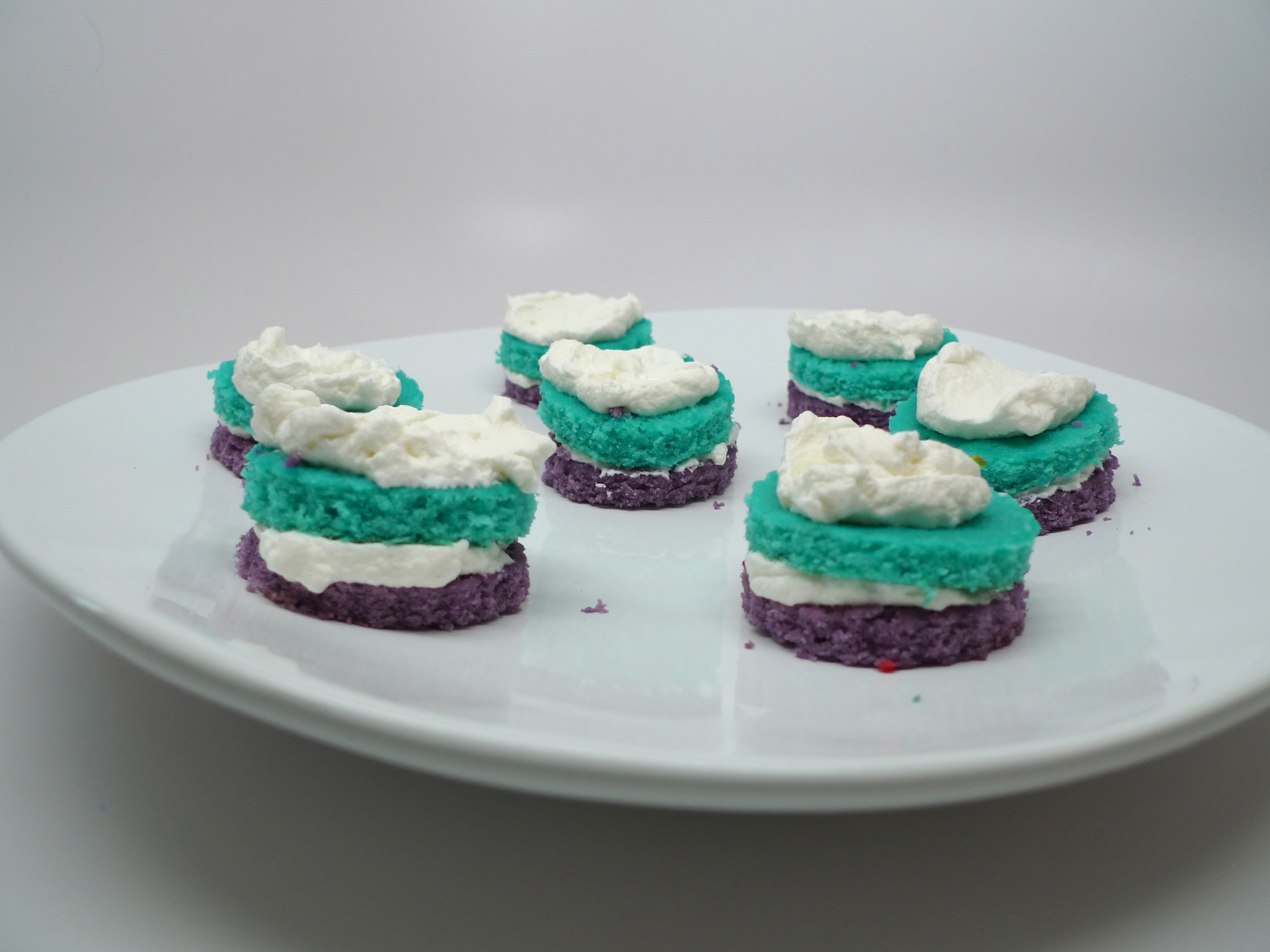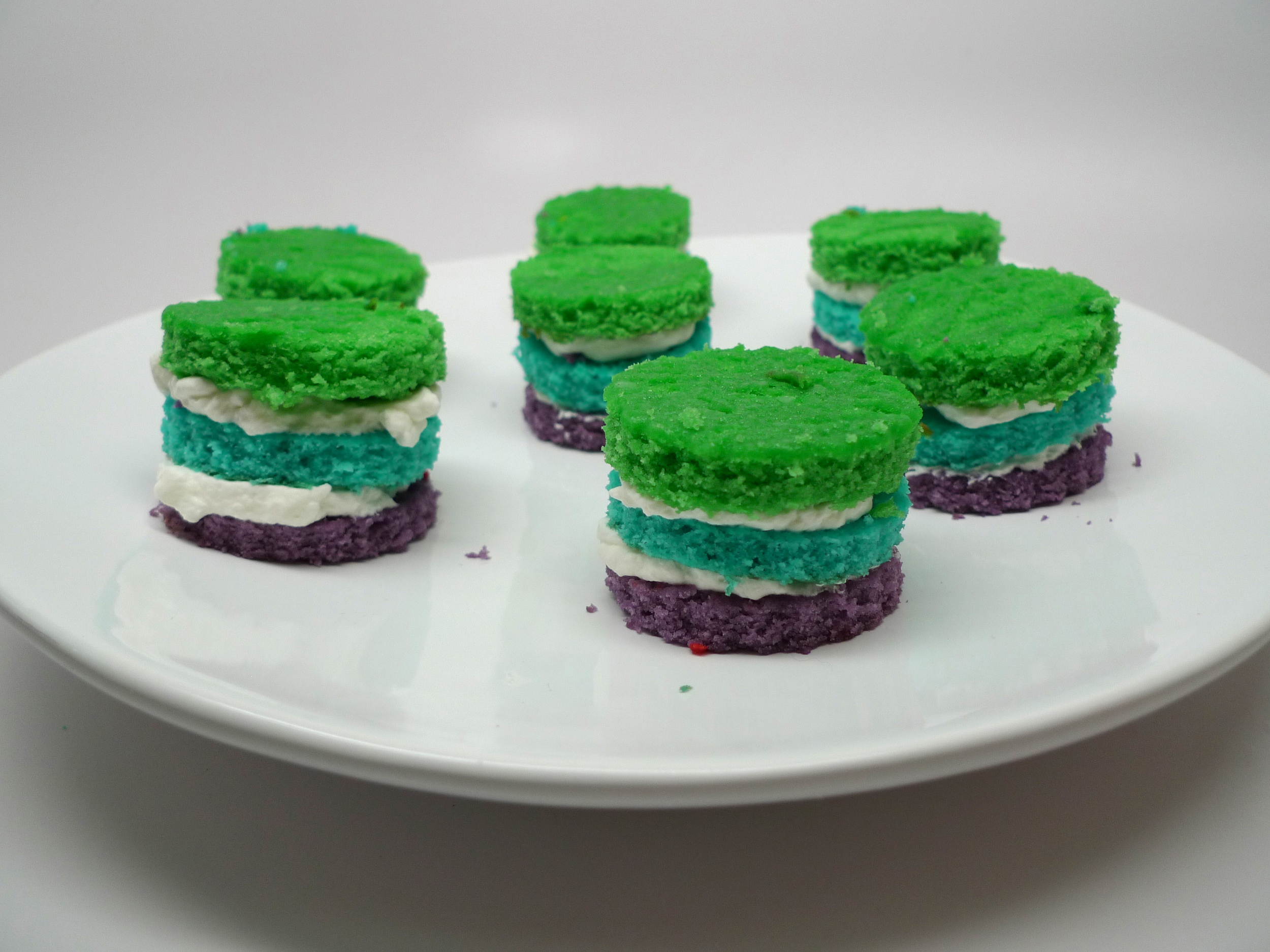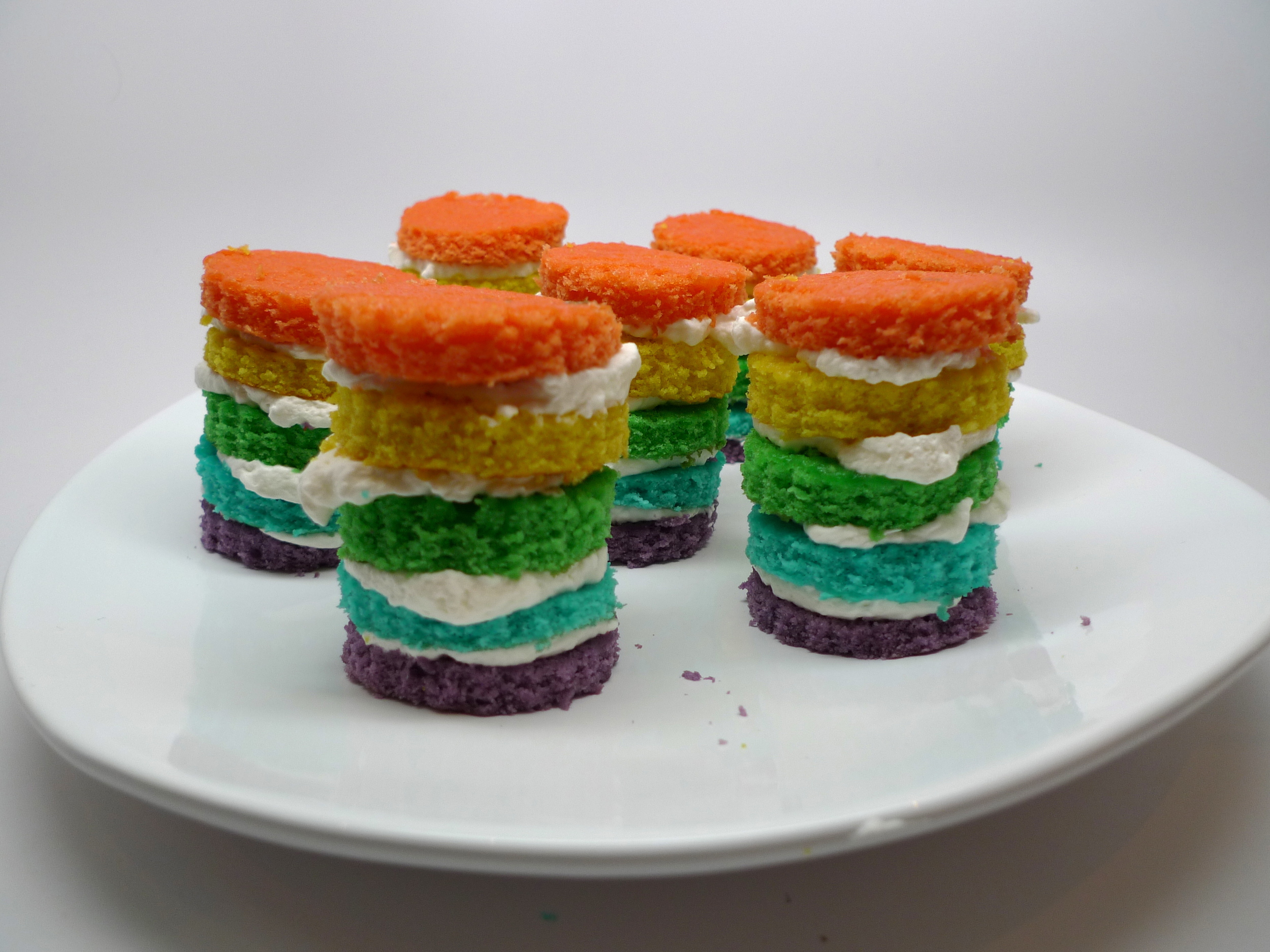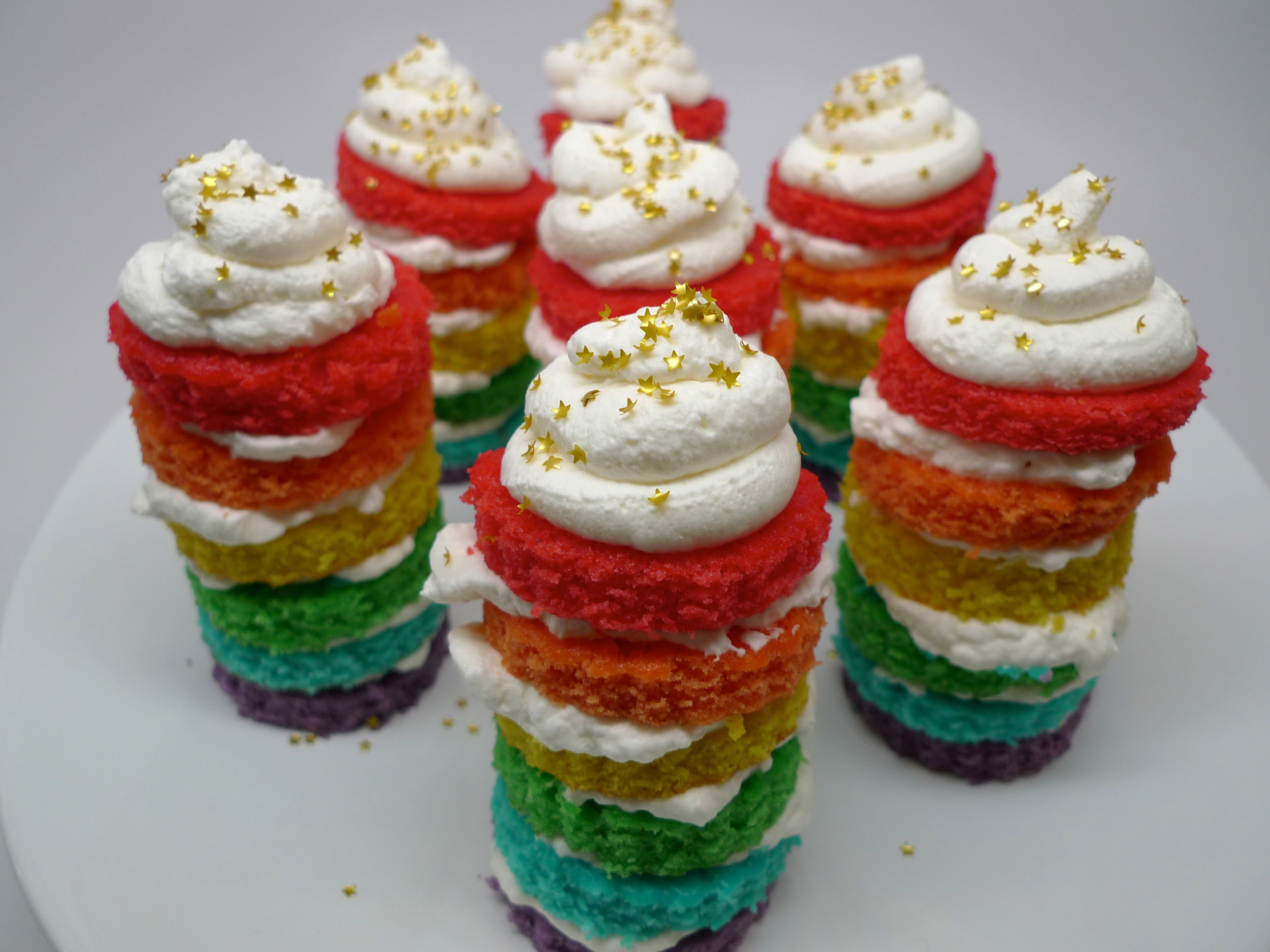 LOVE these edible gold stars. They added just the right sparkle.
They can also be made in a small glass. No worry about them toppling and you can add a little extra whipped cream!